4 Tips To Enhance Endpoint Protection
Arthur
11 Oct, 2022
449 Views





(
2
votes, average:
5.00
out of 5)

Loading...
Gone are those days when we managed to secure data in a secluded environment. From the rise of the internet and the elevated use of endpoints (from laptops, smartphones to virtual and local servers) to the storing of data; it's all now making for extremely easy targets for hackers to steal sensitive and personal data. It is, therefore, terribly difficult to safeguard endpoints with the ever-evolving threats and with endpoints dynamically and adding software packages systematically.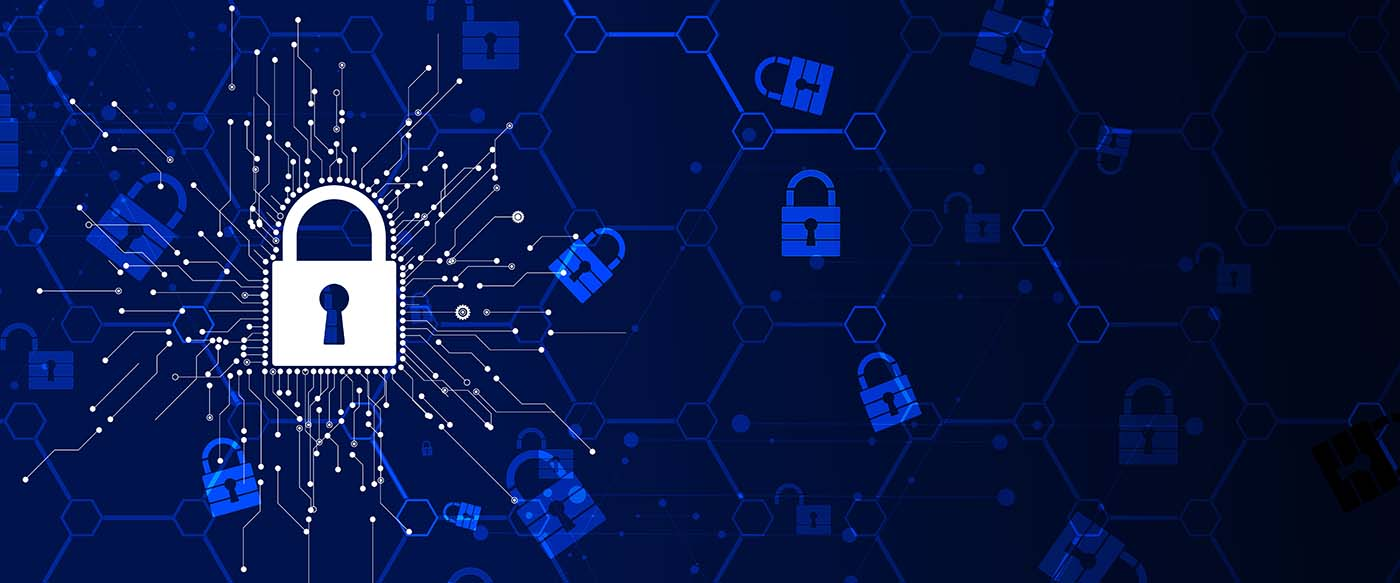 In this article, we will be discussing how to improve endpoint protection so read on to know more…
Following are the tips to enhance endpoint protection:
1. Have a check on the data Enhance Endpoint Protection
Endpoint security experts have now turned their attention from platform security to data-centric security. In spite of all the technology development, data security is a challenge beyond control. The idea of data-centric intelligence is to protect the data on-the-go. For instance, accessing of data can be permitted from remote, however, the storage of data is not allowed. Keep a check of the data that comes in and goes out of the organization network. In case of any insufficient data protection, it should be addressed instantly.
2. Connect Enhance Endpoint Protection to the same network Segment 
If the endpoints are found to be compromised, it is better if the infected endpoints are restricted or limited from accessing the other endpoints in the network. Endpoints that are trust compliant can be allowed to access and connect the other endpoints of the same network segment.
3. Validate the Enhance Endpoint Protection Usability for Organization Technology
There has to be a proper stability with the endpoint security controls, while there should also be no interruption with the regular user experience. Users are liable to accept the endpoint security controls by providing username and password along with advanced security controls as well. An evaluation of endpoints should be performed by interviewing different users of different platforms to see how the endpoint security controls affect each of their user experience.
4. Consider Next-Gen Enhance Endpoint Protection Advanced Security Tools
Xcitium Cybersecurity's Endpoint Protection is one go-to endpoint security solution that deploys artificial intelligence and combines other cognitive approaches to help users understand the difference between malicious activity and a genuine one. It also prepares the organization with the readiness to deter any possibly malicious attempts from entering the network.
See Also:
EDR
Endpoint Protection
Trojan Horse
Managed Threat Detection and Response