Matousec: Xcitium's Security Still Tops After All These Years – Know More!
Arthur
12 Oct, 2022
576 Views





(
4
votes, average:
4.75
out of 5)

Loading...
We are now more than half way through 2014 and Xcitium finds itself in a familiar place in the ongoing Proactive Internet Challenge, conducted by Matousec.com. As has been the case for almost 2 ½ years, Xcitium Internet Security tops there results chart of 38 Internet Security suites tested by Matousec. (See below)
What is Matousec?
Matousec is an independent project run by computer security experts dedicated to improving end user security and their website is a "go to" site for IT pros. They not only do testing and research, they have worked with vendors to introduced innovative Endpoint security solutions.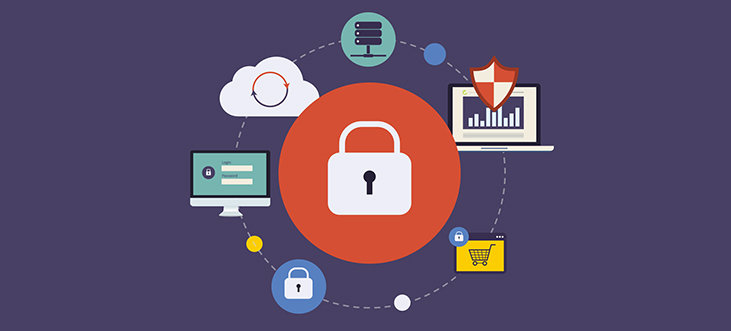 Matousec Proactive Internet Security Challenge 64
One of the most interesting projects that Matousec engages in is called the Matousec Proactive Internet Security Challenge 64.  It is an ongoing test of 38 internet security suites for Microsoft Windows computers.  Each of the 38 have been tested within the past 6 months.
The tests are organized into a series of increasingly difficult levels to pass.  The software must pass one level to proceed to the next in Matousec.
Xcitium was only one of two suites to receive a rating of "Excellent" and only one of three products that Xcitium rated as "Recommended"!
Top 5 Matousec Products
You might notice that there are some big names not in the top 5 Matousec, such as Symantec's Norton and McAfee. They were in the contest, but appear much further down in the rankings. Unlike a contest like the Super Bowl, this is not a one day event. Like the threat from hackers and cyber criminals, this is a contest that has no end in sight. The top products will have to continue to improve to meet the challenge and retain their positions Matousec.
Current Matousec Proactive Security 64 Current Results
See Also: