Malware Removal Tools
Malware or malicious software is an infectious code created by malware authors to attack devices, as well as damage, distort and steal important data. The impact of a malware attack might be simple or complex. Types of malware include computer viruses, trojans, rootkits, keyloggers, adware, malware, ransomware, worms, etc.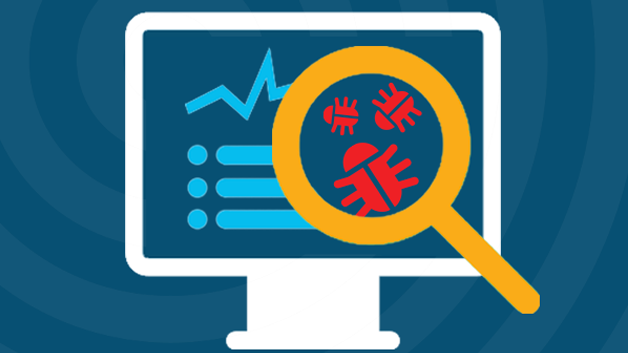 What Software Removes Malware?
Malware Security experts have built efficient malware removal tools to aid users in protecting devices. In this article, we will share the top 5 best malware removal tools of 2023 with the ability to isolate and terminate malware attacks.
How do I completely remove malware?
Conventional malware removal alone cannot protect devices and data. A complete malware protection suite is essential to stay protected from malware attacks. Some malware are capable of escaping detection, however, malware security experts have developed sophisticated malware removal tools.
Following Are The Top 5 Best Malware Removal Tools Of 2023:
Malwarebytes Anti-Malware
Bitdefender Antivirus Free Edition
1. Xcitium Malware Removal Tool
Xcitium Cleaning essentials is a computer security suite developed to detect and terminate malware and suspicious processes from computers that are infected with malware. It is a portable software that can be run instantly by using a USB key. The kill switch feature is an advanced system monitoring tool that uses a whitelist database to isolate suspicious processes at an accurate level to enhance IT operational efficiency and therefore mitigating the time taken to troubleshoot an infected endpoint system. It also features a malware scanner that removes the viruses, hidden untrusted files, malware registry keys, rootkits and the like from the infected system. The scanner implements the most sophisticated future-proof heuristic methods to identify the hidden viruses. It is also capable of detecting hidden services, and drivers loaded while starting up a system. It also provides forensic level graphs and stats to analyze the internal processes and resource usage at a granular level.
2. Malwarebytes Anti-Malware
Next Malwarebytes' free Anti-malware. When you installed Malwarebytes for malware removal for the first time you will be entitled to a 14- day trial of the premium version, which includes real-time scanning protection from malware threats, however the free version reverts back to basic after two weeks. The premium version can be updated manually by paying a subscription fee.
3. Bitdefender Antivirus Free Edition
Bitdefender Antivirus provides some of the most robust and efficient features to scan suspicious files which affected with malware. If any displays abnormal functions, it is identified by malware removal engine and immediately isolated and terminated.
4. Adaware Antivirus Free
This features an isolated virtual environment where files and programs that are found suspicious are analyzed to check for any malicious behavior through a process called heuristic analysis. This helps the user to ensure the malware is safely contained within the virtual environment without affecting the normal operations of the computer. Adaware Antivirus can also scan downloads even before the user installs it on the system.
5. Emsisoft Emergency Kit
It's a portable security app that can be carried in a USB stick or over a cloud storage service.. It archives a database of threats and while using the Emsisoft for cleaning the PC, there should be internet connection to enable the software to check for updates. Once it has been updated, it scans the PC for threats and isolates anything that is found suspicious. A reboot is done immediately, and the files will be removed.
Top Malware Protection and Removal Tools
A malware removal tool is critical to protect devices from malicious threats and stay ahead of dangerous malware attacks. However, choosing the right one is key. We have done extensive research and listed the top 5 best malware removal tools, that are efficient to protect your PC from all kinds of malware threats.
See Also: