So you are an enterprise in search of cybersecurity. Now the biggest problem you'll be faced with is that there are so many endpoint protection vendors out there in the IT security market, that choosing one – the right one – will seem like a near impossible task. To solve this problem, in this blog, we're providing a list of quality questions to help you easily evaluate  endpoint protection vendors and end up selecting the right tool which will protect your enterprise efficiently.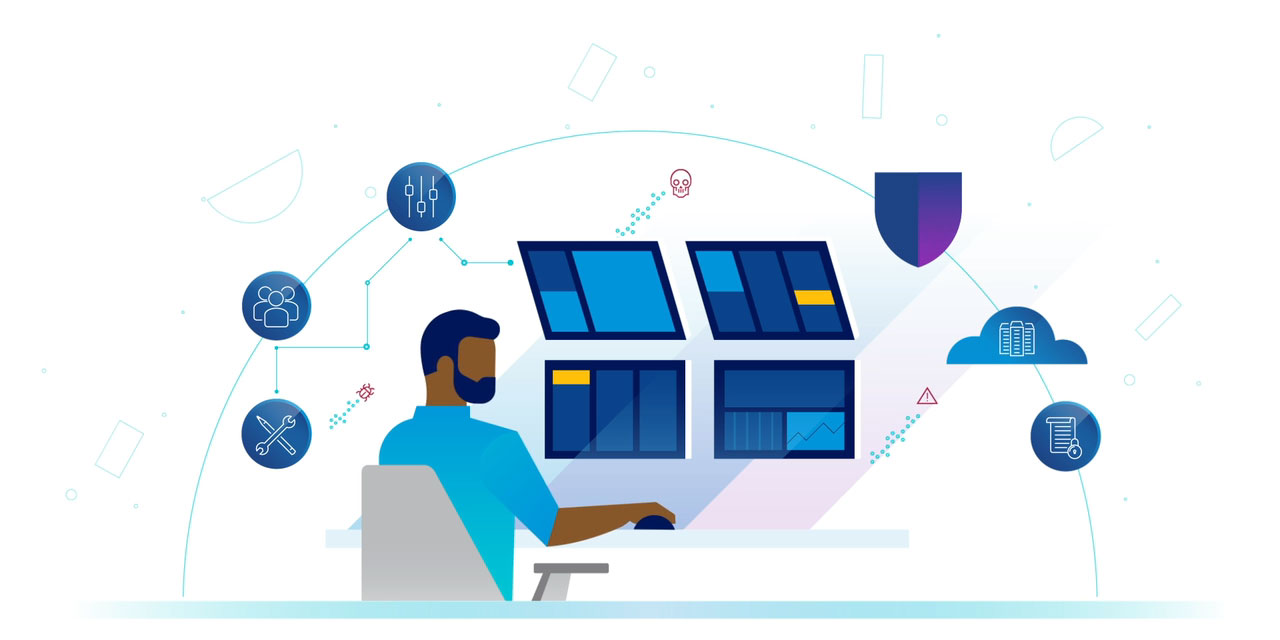 What Makes Up Your Endpoint Protection Vendors Software?
Probably the most important question that will give you an idea of how the endpoint protection will work, the various endpoint protection tools it makes use of, the technologies it adopts and other such information.  A good endpoint tool will be a mixture of  antivirus, firewall, and internet protection among others – and will usually include several endpoint technologies like intrusion detection techniques and granular application control, etc. If the endpoint protection vendor answers positively, then you can use the endpoint solution without any hesitation.
How Does Your Endpoint Protection Vendors Prevent Malware And Zero-Day Threats?
Ask the endpoint protection vendors how their endpoint security solution prevents malware and zero-day threats. It's not enough just to know how the tool prevents malware and zero-day threats, it's important to know how they do it as well.
Endpoint Protection Vendors: How Well Does Your cybersecurity tool Function In a Virtualized Environment?
Some endpoint protection solutions may not function effectively in a virtualized environment. Some functionality may be lost or other operational problems may surface. If this is the case, then it's better to avoid such solutions. And it goes without saying that a good tool should function well in virtualized environments.
Is Your tool Compatible With All Devices?
Another question to ask endpoint protection vendors is about compatibility. Because a typical network contains many devices – both workstations and mobile ones – and therefore any endpoint tool solution not compatible with a particular type of device will be of no use. In other words, your tool should be compatible with all the devices.
Endpoint Protection Vendors: What About Scalability?
Finally, never forget to question your endpoint prospective vendors regarding scalability. Because, after all, your enterprise is never going to be of the same size. It will eventually expand, as you progress. Therefore this is an important factor and, moreover, a good endpoint tool software should be scalable.
Conclusion:
Xcitium's Advanced Endpoint Protection (AEP) comes equipped with impressive security features – like Containment, Host Intrusion Prevention, Signature/Behavior-based Detection and more – that easily make it the best protection tool in the IT security industry. Above all, Xcitium AEP addresses all the above questions in an emphatic manner. Therefore enterprises like you can, without any hesitation, choose Xcitium AEP as your vendor in order to take your enterprise protection to the next level.
See Also: