Meet Your Host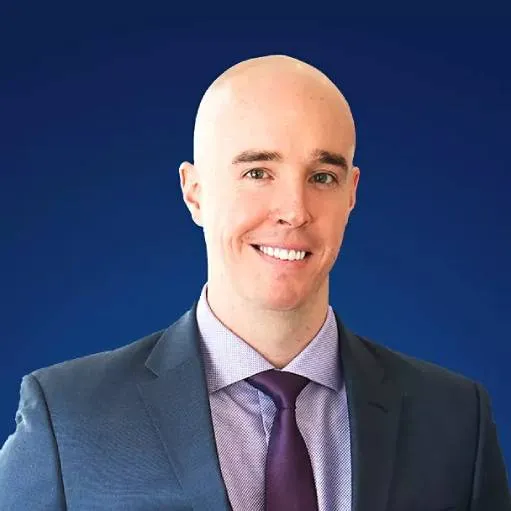 Tim Bandos
EVP, SOC Services | Xcitium
---
Tim Bandos, is the Executive Vice President of SOC Security Services at Xcitium; delivering endpoint & network detection and response. An expert in incident response and threat hunting, he has over 18 years of experience in cybersecurity. Throughout his career, Bandos has expertly guided CISOs at major corporations on risk mitigation and cybersecurity best practices and has educated security professionals through speaking sessions at prestigious security conferences around the world, including RSA and Black Hat.
Meet Your CISO Guests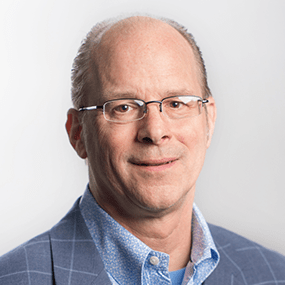 Terry Stuart
VP of Sales Engineering at Xcitium
---
Terry Stuart is an industry veteran with over two decades of experience in the security and networking sectors. An accomplished system engineer in his own right, Terry oversees a worldwide staff of engineers and professional service personnel charged with designing, installing, and supporting the Xcitium platform. Terry's extensive experience in customer environments comes from working with thousands of customers worldwide in Fortune 2000 accounts, as well as US federal, state, and local governments and military; and EMEA/APAC/Japan corporations and governments. Prior to joining Xcitium, Terry spent 11 years with McAfee, where most recently he served as the Global Technical Director of the Security Operations portfolio covering the XDR, SIEM, and connective technologies. Terry has also held various technical management, product management, analyst, and contributor roles at traditional vendors such as EMC, Intel, and Websense, as well as time with several early-stage startups and venture funds.