Today, cybercriminals keep hunting vulnerabilities in your system. They try to exploit any weak entry point. Network and endpoint attacks are common. You can no longer rely on a single security solution anymore. For example, a Network security tool needs to be improved as most attackers use endpoint as their entry point into a system.
It would be best to have a solution that secures all business bases. It's where you should get PaloAlto XDR or CortexXDR. Today, I plan to unlock this software's main features and capabilities. Let's uncover all these details.
What is Palo Alto XDR?
It is an advanced security platform that collects and correlates data from all data sources, such as cloud, network, endpoint, etc., to allow your team to detect, analyze, prevent, and respond to threats.
You can detect hard-to-find threats through this platform. It becomes easy for your team to accelerate detection and response speed. They can investigate threats more efficiently in the presence of this unified one-command console.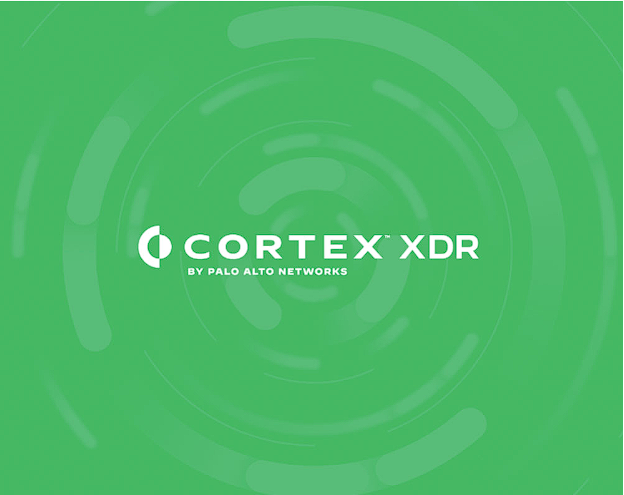 Palo Alto XDR: Why Your Organization Needs it?
Three good reasons convince every organization to consider getting this software.
Quick incident Management
This tool is integrated with root cause analysis. As soon as you get an alert, you can discover the main cause behind this problem. With a single click, your team can understand why this alert happened and what is causing it. Their investigation time reduces to a great extent. PaloAlto XDR offers a complete picture of an attack, making it easy to respond to lightning-speed threats.
Precise Detection
Today, many organizations face an issue where they cannot detect brand-new malware. It's because antivirus is no longer effective in spotting adversaries. In that scenario, Cortex XDR employs machine learning techniques alongside behavior analytics.
The tool scans the files and codes in the system to profile the behavior and identify attacks and anomalies. So, when an adversary tries to blend in as a legitimate user, XDR readily identifies and helps you deal with this hard-to-spot danger.
Complete Endpoint Protection
Cortex XDR is integrated with an advanced EDR solution. It means you don't need a separate endpoint security solution because Cortex unlocks everything for you. You can spot and block exploits, ransomware attacks, malware, and fileless attack readily through this software.
It is a lightweight agent that runs in your background and unlocks complete suites of endpoint security tools. As a result, you won't have to experience any zero-day attacks.
Features of Cortex - XDR
Here are some remarkable features of this Extended Protection and Response platform.
Prevent Insider Threats
Cortex brings the combination of XSIEM and XDR. It allows your team to gain forensic-level visibility into the threat surface and identify various threat vectors. Even when dealing with insider threats, your team can easily spot them.
When you want to take a 360-degree view of your organization's risk posture, you can certainly go with this Extended Detection and Response tool. It automates user and host activity analysis and makes it easy for your team to spot dangers lurking on your system.
Simplify Security Operation
The main problem begins when you need to look into different security solutions and respond to multiple alerts- generated by different platforms. It becomes exhausting for your team to trace every alert backward.
However, when you have PaloAlto XDR, you won't have to deal with a complex security system. Everything becomes simple. This AI-Powered tool offers machine learning analytics so that your team experience no blindspot but complete visibility.
You can consolidate multiple security tools on a single platform. It cuts the cost by half and improves security efficiency to a great extent.
Flexible Response
The Live Terminal Feature of Cortex XDR makes verifying and containing attacks easy for your team. They can investigate an attack without disturbing an end user. They can access and run different commands and scripts to get the details they are looking for.
As soon as the malicious activity is spotted, they contain threats aside. Now they can restrict network activity or isolate an endpint. As a result, malware threats won't spread across your business system.
Love Terminal is the best feature because it helps your team shut down the entire process or attack with surgical precision. And the best part is businesses or end users won't experience any operational downtime.
Customize Detection
You can customize hundred of new rules to discover attacker and their tactics and procedures. XDR offers custom threat detection. Your team can spot an advanced attacker without wasting organizational time and resources.
Palo Alto XDR - Final Thoughts
When you need software that offers excellent threat hunting and detection capabilities alongside efficient response, then certainly, Cortext XDR is the best one you can get. It reduces alert fatigue and security analyst burnout while improving your overall security posture in no time.