Samantha Unger Joins Xcitium As Vice President Customer Success

A strengthened Customer Success team reinforces Xcitium's commitment to a customer-first culture

Bloomfield, NJ – March 31, 2022 – Xcitium Security Solutions is pleased to announce that Samantha Unger has joined the organization as Vice President of Customer Success, bringing years of experience in developing and implementing strong customer success programs across organizations in the information technology and software industry.
Before Xcitium, Unger was charged with developing and overseeing the customer success programs at Vonage, including several years at iCore before it was acquired by Vonage.
Unger has already started working on building a first-class customer success team at Xcitium, and on streamlining the current processes across the organization to ensure an optimal experience for clients.
"Customer success is a mindset, not just a team – I will be working with the entire organization to assure customer success is at the forefront of all that we do," said Unger. "Our customers are our greatest asset, and we are committed to supporting our customers and ensuring their continued success."
"At Xcitium we know the importance of investing in our customer-first culture, and as such are thrilled to have Samantha join the team," said Ken Levine, CEO at Xcitium. "Samantha and her team will help us develop and implement a customer success program that is second to none in the industry. Partnering with our Professional Services, SE's and Support, Samantha's team will ensure our customer's success in securing their environments against any and all malware and ransomware."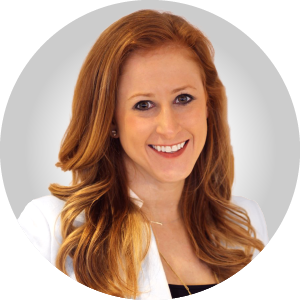 About Xcitium For Customer Success

Headquartered in Bloomfield, NJ, Xcitium's mission is to help customers avoid breaches with groundbreaking isolation technology that fully neutralizes ransomware, zero-day malware, and cyber-attacks that other security providers can't do. We deliver active breach prevention with patented auto containment technology. Our Unified Endpoint integrates this technology with critical components like our highly rated advanced endpoint protection, endpoint detection and response, and endpoint management to offer a single cloud-accessible Active Breach Protection solution. Xcitium's SOC-as-a-Service team makes the solution a frictionless, high-security implementation. For more information, visit https://www.xcitium.com/.