There is a huge demand for comprehensive endpoint security solutions because of the attacks that are becoming more and more sophisticated.
When buying an endpoint detection and response software for the first time or planning to replace your underperforming tool, you need to study all your options carefully.
Here are some things that you should check when picking out an EDR tool that matches your needs:
1. Integration capabilities
Whichever EDR solution you plan to buy, you must take a look at their ability to integrate with other security systems. This will not only reduce your workload but increase the efficiency of your IT team as well.
Endpoint detection and response software must offer integration with other security tools to thoroughly monitor and execute actions to mitigate an attack.
Moreover, it would also be ideal to purchase those with API integration, especially if you already have an SIEM (security information and event management) system. That way, you can share data seamlessly into your existing systems.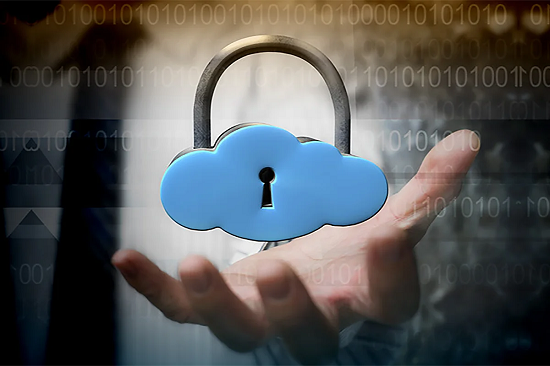 2. Agent vs Agentless
EDR agents are software components that are deployed on endpoints. While they are not extremely necessary, the absence of it might limit the EDR solution's functionality. Having the agent installed on the endpoint enables you to obtain more data on user activity. It can also intervene whenever an endpoint is compromised.
On the other hand, agentless endpoint detection and response software are quicker to put in place. They can be used to track endpoints that are difficult to install an agent on. However, since there is no agent on the device, data collection and incident response are less powerful.
3. Unsupported devices
There are certain devices that may not be supported by your endpoint detection and response software. This may include iOS and Android smartphones and IoT (Internet of Things) devices. What you can do in this case is inquire with your vendor about the devices they cover and how many endpoints they can handle.
4. Ability to support operating systems
Some endpoints can be difficult to install an agent on because of their unsupported operating systems. To resolve this problem, it would be best to find a solution that is compatible with various operating systems.
However, if you have endpoints in your network that are not supported by your chosen EDR, installing agentless EDR is the way to go.
5. Cloud suppor
Check out with your vendor if their EDR solution supports cloud environments. While some EDR software is based in the cloud, they may not be able to provide protection for specific cloud applications.
6. System updates
The evolving threat landscape presents a difficult challenge to organizations all over the world. Cyber-attackers use new techniques and procedures to breach networks.
If you don't update your endpoint detection and response software regularly, your system could be susceptible to advanced threats.
Having an EDR solution that gets frequent updates can protect you against these deliberate attacks. Ask your provider how often they give updates and to what extent they can be automated.
7. Scalability
Many organizations like to have an all-in-one solution for their network needs. If you are one of them, ask your vendor about the components and functionalities of their EDR solution.
You must also take into consideration how the solution handles any increase in traffic or the addition of remote devices.
8. Hardware concerns
Using EDR software may require you to install agents on endpoints. As such, you need to determine how much of the resources it needs.
Do you have to buy better hardware to keep up with your endpoint's performance?
Your vendor should show you the performance data of their EDR. This way, you can determine if your CPU and memory can handle it.
9. Customizable threat detection models
Those with in-house security experts may want to build their own threat detection model or modify the present one. EDR vendors will say that the presets are performing optimally but each organization is unique. You may consider this criterion when choosing your endpoint detection and response software.
10. Vendor support
If your EDR solution gets compromised, will the vendor charge you for incident response services?
Understand the kind of support will be given to you and their level of expertise. If you're also using a managed service provider, they can help you assess the related level of support available from different vendors.
Final Thoughts
When choosing endpoint detection and response software, make sure they are tailored to your exact needs. What's more, they should proactively secure your attack surface, prevent infections, and automate response procedures.
Contact Comodo to protect your endpoints and prevent breaches!