HOW DOES OPEN SOURCE EDR WORKS?
Endpoint detection and response (EDR) is a new technology that delivers constant monitoring and resolution to advanced threats. It is a form of advanced protection, which organizations can benefit from.
EDR tools work by keeping an eye on endpoints and network events and logging all the information in a single database where further analysis, detection, and alerting occur. A software agent deployed on the host system lays the groundwork for event monitoring and reporting.
Every endpoint detection and response tool offers different features. Some of them perform a more in-depth analysis on the agent, while others concentrate on the backend. Others do collection timing or integration tasks differently.
However, all EDR software executes the same core essential functions: providing a means for continuous monitoring and analysis to proactively prevent and detect threats. Open source EDR is one of those.
WHAT IS OPEN SOURCE EDR?
Open source software is a computer program that does not have the typical copyright restrictions. Developers who invented the original software allow other people to use the said tool for their own purposes, as well as study, adapt, or develop it as they see fit. It's also free most of the time, making it a perfect solution for individuals or businesses looking to save money.
Once the 'source code' or its building blocks become public domain, developers all over the world understand how the software works and make any necessary modifications. Users can also redistribute it, with or without the changes they've made. The good thing about is it constantly evolves through the collaboration of different people.
One type of open source software today is open source EDR. It is a cybersecurity platform that provides real-time visibility and analysis on your endpoint devices.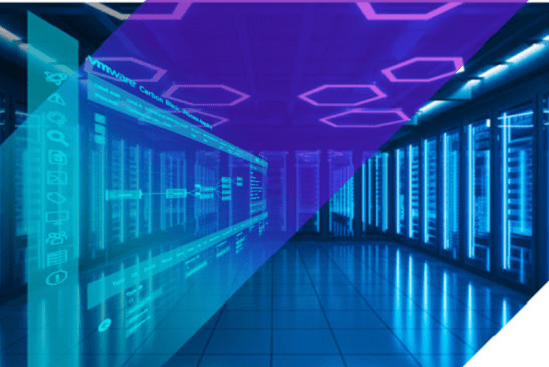 Benefits of Open Source EDR
Cost-effective –

Open source EDR can save organizations a lot of money every year. They can even profit from the modifications, updates, and improvements they do without having to pay anything.

Versatility –

Using this kind of software means you aren't locked up into a particular vendor. You can change and adapt it based on your needs and use it alongside other products.

Security –

Given that the source code is publicly accessible, many programmers can inspect and review it. This means a lesser chance of having errors as somebody can identify bugs and remove them quickly.

Innovative –

Open source EDR evolves faster as it doesn't require you to ask permission from the original authors. Software development happens in a breeze.

Community –

A group of users and developers study and improve it to achieve its best version.

Training –This exchange of knowledge makes the industry more reachable to people wanting to learn about coding and programming. Open source EDR gives a growing resource for programmers, helping them become more proficient.
Availability –

Companies will have more stability if they use open source EDR. Since many developers are constantly updating it in the public domain, it's less likely that the software will reach its end of life, making it a reliable, stable option.
If you're planning to try out open source EDR, here are some of the popular tools you can try:
Best Open Source EDR Tools 2022
OSSEC
This open source and free software offers log analysis, host-based intrusion detection and prevention system, continuous Windows registry checking, and other EDR capabilities. You can get a copy of it from their website or in Github's page.
OSSEC is commonly used by enterprises, SMBs, and some government agencies that are looking for server intrusion detection systems.
TheHive Project
This platform addresses security incidents by making use of open source, scalable, and free solutions. This product caters to security operations centers (SOCs). It helps create incident reports and develop actionable strategies based on various signals such as observables or custom-created alerts.
TheHive Project is essentially a collaboration platform enabling multiple users such as investigators or analysts to work on the same project at the same time. Live streaming, real-time information, task assignment, and other collaboration features are available on the platform.
osQuery
This is an open-source querying software that gives you more control over your connected devices. The product employs simple SQL commands to generate complex "relational data-models," thereby streamlining investigations and audits. osQuery is designed for small and medium-sized businesses and enterprises.
Xcitium
Xcitium's OpenEDR includes all the functionalities of endpoint detection and response software. It has the ability to customize detection rules and IOCs, provide real-time monitoring of workstations, and discover file-less threats. It also has an engine that advises you what measures to implement and a threats vector investigation ability.
To have access to quality EDR, contact Xcitium today!