Beware Of SONY Pirate Films!
Arthur
11 Oct, 2022
496 Views





(
3
votes, average:
4.67
out of 5)

Loading...
Everyone loves to get something for free. Over the past few weeks thousands of people have not let a little thing like copyright law stop them from enjoying at least 5 current and soon to be released pirated films from Sony Pictures and made available for free download on file sharing sites.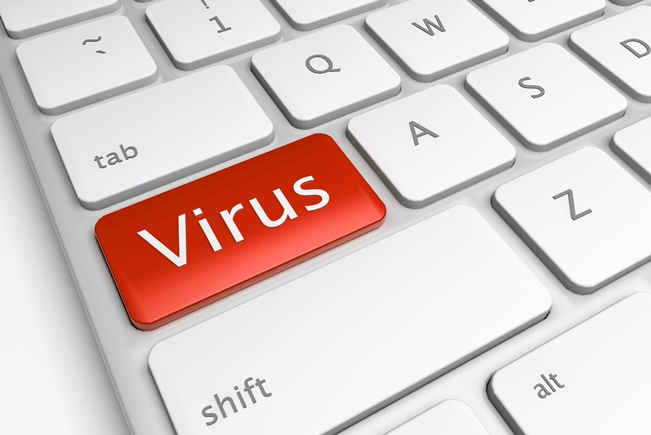 Joining SONY Pirate Films
Before you consider joining Sony Pirate, Sony pirate films remember that file-sharing sites are notorious distributors of viruses and malicious software. Criminals are always eager to take advantage of a hot topic like this to trick people into downloading malicious software like threads, and Virus Attacks. The Sony Pirate films software will help to protect. You could end up with your computer controlled by a hacker or your bank account drained.
SONY Pirate Films: That worth the joy of viewing that movie?
In this Sony pirated films dangerous threat environment , all it takes is one thoughtless click to leave you compromised. The Sony pirated films worst case can happen at any time, which is exactly what Xcitium Internet Security (CIS) and Antivirus are designed for.
SONY Pirate Films Threats
CIS provides desktop users with a multi-layered defense which includes Xcitium's award-winning firewall, powerful antivirus software, auto-sandboxing of potential threats of Sony Pirate, and a secure Virtual Desktop environment.
SONY Pirate Films: Protection threat detection for Xcitium
Xcitium's architecture differs in that it prioritizes threat the of Sony "containerization" over simple threat detection of Sony pirate films. Under this system, untrusted processes and applications are automatically containerized in an isolated environment. This gives untrusted (but harmless) applications the freedom to operate while untrusted (and potentially malicious) applications are prevented from damaging the underlying PC or accessing user data. To download CIS, click here.
See Also: