Meet Your Host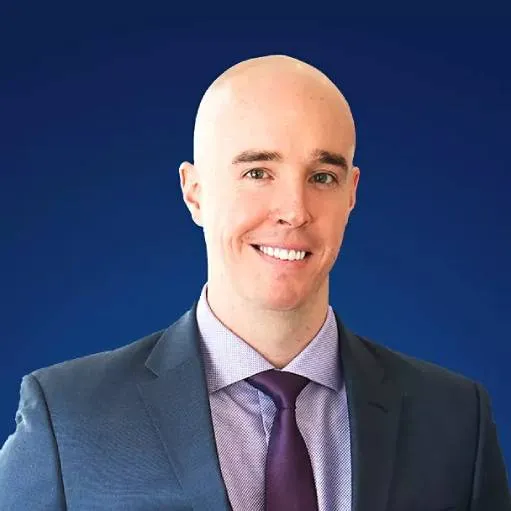 Tim Bandos
Executive VP of Cybersecurity Services at Xcitium
---
Tim Bandos, is the Executive VP of Cybersecurity Services at Xcitium; delivering endpoint & network detection and response. An expert in incident response and threat hunting, he has over 18 years of experience in cybersecurity. Throughout his career, Bandos has expertly guided CISOs at major corporations on risk mitigation and cybersecurity best practices and has educated security professionals through speaking sessions at prestigious security conferences around the world, including RSA and Black Hat.
Meet Your CISO Guests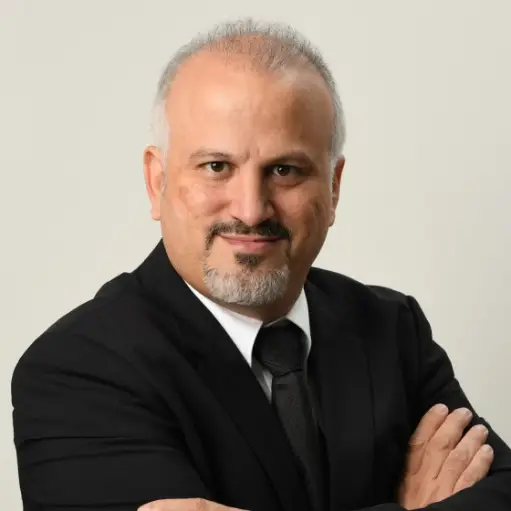 Dr. Erdal Ozkaya
CISO, Xcitium
---
Dr. Erdal Ozkaya is named among the Top 50 Technology Leaders by CIO Online & IDC. He is a Chief Cybersecurity Strategist and CISO at Xcitium (Comodo Cybersecurity), and a professor at Charles Sturt University. His expertise spans end-to-end IT solutions, management, communications, and innovation. He's a well-known public speaker, an award-winning technical expert, author, and creator of certifications (courseware and exams) for prestigious organizations such as Microsoft, EC Council, CertNexus, and other expert-level vendors with an esteemed list of credits to his name. He is working with an ardent passion for raising cyber awareness and leveraging new, innovative approaches.