Cloud Security Assessment is a professional service in which experts analyze an organization's cloud infrastructure for risks. While this can be complex, it is vitally important for those using or considering migrating assets into cloud technologies.
Responsibility for assessing a cloud system depends on its deployment and service model of choice; for instance, IaaS models typically require a direct assessment of more components and controls than SaaS or PaaS solutions.
Assessing Your Environment
Cloud security assessments assess the overall security posture of an environment to ensure sensitive data does not fall prey to attackers. They offer invaluable services for businesses considering moving their operations onto the cloud as it helps identify any vulnerabilities within current configurations and provides recommendations on how best to remedy any vulnerabilities identified during assessment.
As part of a cloud security assessment, the first step involves gathering pertinent information about your environment - such as existing configuration and any third-party solutions - including identity and access management, network security, data storage needs, and workloads. You should also gather details about backup/recovery processes, business continuity plans, and disaster recovery plans.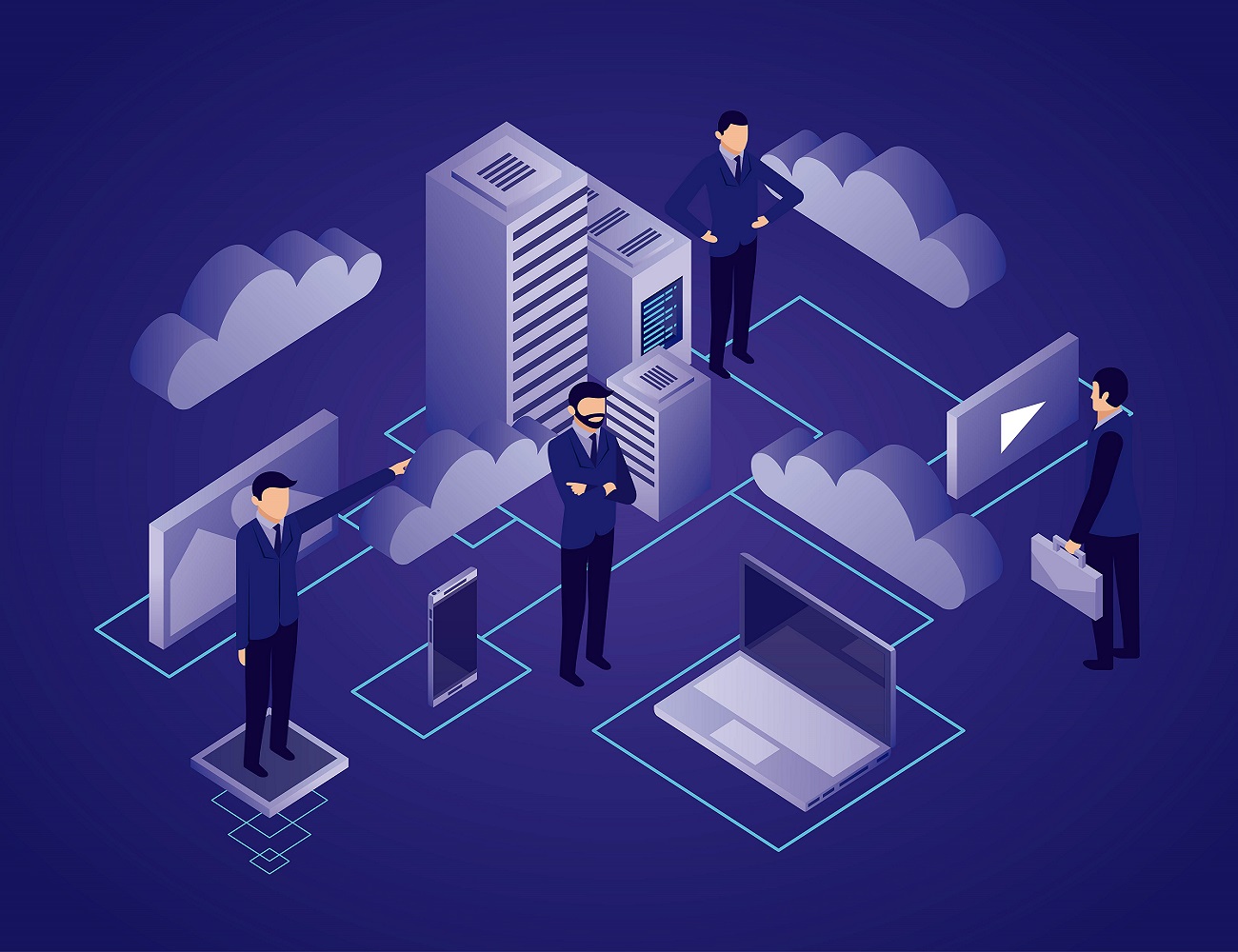 Information gleaned from these assessments can then be used to analyze existing cloud infrastructures and identify any risks, such as reviewing firewall policies and network segmentation to prevent attacks against cloud assets and reviewing Infrastructure as a service (IaaS) deployment models to determine their suitability for specific applications.
Cloud systems often rely on other providers for comprehensive services, presenting challenges in managing and assessing security environments. A cloud security assessment can alleviate such difficulties by evaluating each service individually rather than as part of an integrated system, providing greater confidence that each component is secure and configured correctly.
A follow-up retest should be conducted once the initial assessment is complete to ensure all issues have been addressed. This step may be especially crucial for organizations using an IaaS model, which requires a closer evaluation of components and controls. Furthermore, the assessment may offer suggestions to enhance configuration for future versions, thus decreasing risks.
Another advantage of this process is reducing the number of security assessments and attestation engagements necessary for each component in a cloud system, helping both costs and efficiency by enabling each service to leverage previous assessments' results.
Identifying Your Assets
As your business transitions to the cloud, you must understand what assets you're storing there and the threats they could face. A Cloud Security Assessment will identify assets held within your environment and any threats that might threaten their safety.
The process typically includes reviewing relevant documentation and interviewing security team members; automated and manual testing using special tools may also be performed as part of this evaluation, helping identify vulnerabilities or misconfigurations within your environment.
Once your results have been compiled, you can create a plan to address any identified issues and ensure your assets remain safe from potential threats.
Conducting a cloud security evaluation will also allow your organization to pinpoint areas in which their policies and procedures need to be updated to safeguard against the unique risks presented by cloud environments, including whether data storage policies cover this environment or how best to handle a data breach should employees leave or switch roles.
Your assessment should also examine how well security controls have been implemented and whether or not they're functioning as intended, which will depend on the deployment and service model you select - for instance, this assessment might differ for IaaS than Platform or Software as a Service offering.
Having the appropriate tools and techniques will allow you to identify and respond to any cloud security concerns discovered during the evaluation. This involves identifying potential vulnerabilities, testing fixes after implementation, and generating a comprehensive report detailing your overall cloud security posture. These tools will enable your organization to remain protected against some of the most prevalent cloud security threats.
Identifying Your Threats
Once your assets are identified in your cloud environment, their threats should be identified. Threats include those elements which could expose sensitive data to hackers or allow malicious insiders to steal it. Your environment's exposure depends on which deployment and service model you select: if opting for Infrastructure as a Service (IaaS), the direct assessment may be required of more components and controls; with Platform as a Service or Software as a Service model, your organization could leverage third-party certifications for some components and controls.
Security configurations of both IaaS and PaaS environments should be carefully examined to detect any vulnerabilities or misconfigurations that could compromise their integrity or cause mishaps. Firewall policies should be carefully examined, in particular, any common misconfigurations; network segmentation analysis will assist with pinpointing potential threats that could gain entry from outside your organization; storage security should include both block-level storage as well as object-level storage; finally, workloads such as functions, server-hosted containers, and serverless containerized workloads will be assessed in terms of their security vulnerabilities or misconfigurations.
An integrated and proactive cloud security approach will reduce your risk of security breaches, mitigate their effects, and lay the groundwork for digital transformation efforts. Furthermore, such an approach will assist you in meeting regulatory compliance standards such as PCI DSS or GDPR, which contain specific requirements regarding cloud security.
Your organization must gather all relevant data about its current cloud architecture to conduct a cloud readiness evaluation, including information regarding your cloud provider(s), third-party vendors, and existing security solutions and configurations. This information will then be analyzed to identify potential security risks and vulnerabilities, which can be mitigated through custom configuration changes and other best practices. These steps will improve your security posture and comply with industry standards and regulations such as PCI DSS, HIPAA, and GDPR. By quickly identifying areas needing improvement and making necessary changes quickly, you'll gain peace of mind that your environment can confidently meet future business goals.
Performing the Assessment
An on-cloud security assessment enables businesses to assess the current security solutions and configurations against common threats and identify areas for improvement to better protect against cyber attacks - helping businesses avoid damages in regulatory fines and lost productivity due to data breaches.
An assessment will also help businesses to understand how data is accessed and shared, providing them with the knowledge necessary to protect sensitive information that should only be accessed by authorized personnel. It can also identify gaps or discrepancies within existing policies or procedures - for instance, whether two-factor authentication is used when accessing systems.
An effective cloud security assessment should cover these components:
Data Security: Evaluating the overall security posture of cloud infrastructure, including data protection and compliance with relevant standards (PCI-DSS, HIPAA, etc.).
Identity and Access Management: Processes used for identifying and authenticating users and overseeing accounts and roles are reviewed for evaluation.
Network security: A cloud's firewall configuration is reviewed to assess its ability to prevent unauthorized access.
Vulnerability Analysis: Hacken's specialists conduct an in-depth assessment of any vulnerabilities identified and their impact, assigning severity levels based on factors like threat realization, age of vulnerability, availability of exploits, and other considerations.
The assessment will also assess the security configuration of third-party or CSPs' platform services, such as cloud storage. This includes an examination of block-level and object-level storage capacity. Workload reviews include functions, server-hosted containers, and serverless containerized workloads as part of this assessment process.
Cloud Security Assessment involves reviewing evidence provided by CSPs and determining whether or not they meet all applicable security requirements to identify any additional contractual terms that must be included in the procurement documentation.